Our Solutions
---
The TSL Group offers a diverse portfolio of technology driven solutions and services to our customers across the Caribbean and South America. Since 1979 we have partnered with the world's foremost ICT vendors to provide hardware, software, networking, consulting, and project management services. From network and data infrastructure, security, encoding card systems and services, to point of sale terminals, digital court recording solutions, vulnerability assessments, penetration tests and human resource information systems. We have successfully implemented and maintain solutions across a wide range of sectors that improve employee productivity, transform organizational competency, and address the constant challenge of exceeding our customers' expectations in an ever-changing landscape.
---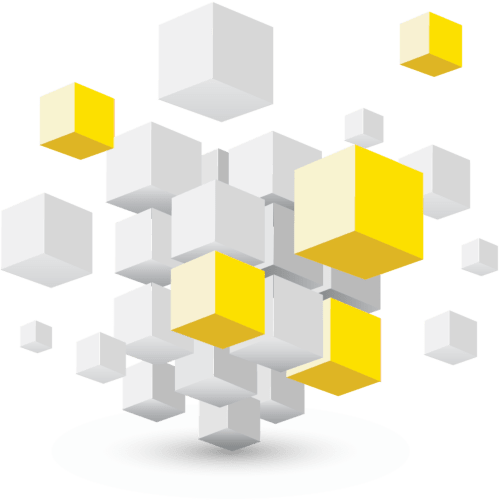 IT Infrastructure
We have 40 years experience designing and implementing IT infrastructure solutions for everyone, from small/medium sized businesses up to large conglomerate enterprises. We leverage our extensive experience to provide you with scalable infrastructure solutions, which can grow with your business requirements. Whether your enterprise has a preference for on premise infrastructure, cloud infrastructure or a hybrid strategy that incorporates both, we have partnerships with industry leaders who can assist. Our IT infrastructure includes office & productivity, solutions, servers and storage.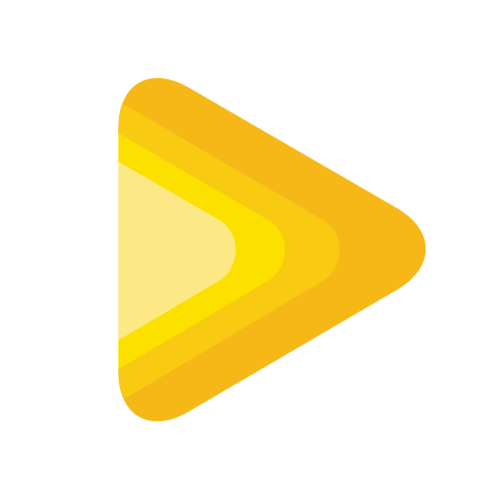 Communicate & Collaborate
We can help you simplify and streamline the technology in your boardrooms, conference spaces or homes with the following services:
Meeting Room Solutions | Strengthen business relationships with Collaboration Meeting Rooms. Enable everyone to meet using virtually any device, for a business-quality video collaboration experience that combines video, voice, and content sharing technologies.
Room Automation | TSL simplifies design, installation, and startup of LED commercial lighting control with the right products and systems designed to work for the individual needs of each space in a building and integrate easily together for enterprise-wide monitoring, management and control.
Audio-Video | Revolutionize your Meeting, Training Room and Classroom – intelligent, interactive, collaborative, touch-enabled solutions Get more out of every meeting - training sessions and education with touch-enabled collaborative solutions.
Video Walls | Sharing up-to-date, accurate information in a timely manner is critical to your business. That can be extremely challenging in today's work environment. TSL solutions combine network-distributed information management systems and high-performance video wall.
Lighting Automation & Blinds/Shades Control | Control and automate the lights, drapes, screens, thermostats and AV equipment: all from an intuitive easy to-use touchpanel, remote or custom keypad. Let our solutions take control of the technology so you can focus on your meetings.
Paging & Life Safety | Your voice evacuation system simply must work. With our PVE systems, the work to install and maintain your solution becomes simple. Gone are precarious centralized processing and routing. Instead, every component contains memory and processing resources that communicate intelligently across your network.
Our Communication and Collaborate solutions include PBX Systems, Digital Signage, Video Conferencing and Automation and Control.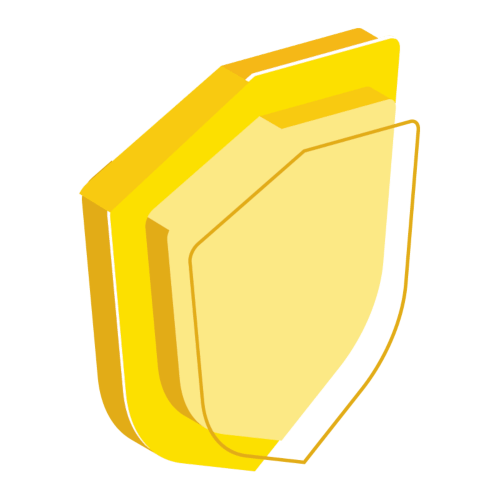 Business Resilience
The amount of data that companies must keep secure is increasing at a rate that is only eclipsed by the amount of data that is being migrated to the cloud. While most security breaches can be prevented, the truth is that the average enterprise only takes the bare minimum approach to protect itself from external and internal threats. Our business continuity solutions and services are all about building resilience and preparing your operations for a crisis whether it's a ransom-ware attack, system failure, or natural disaster. That is why TSL has partnered with Gartner, recognized vendors to help you assess, test, plan for, and implement best in class solutions to protect your data whether it's on premise or in the cloud to provide the solutions that keep you operational.
Our business resilience solutions include Back Up, Disaster Recovery, Data Security, Power and Cooling.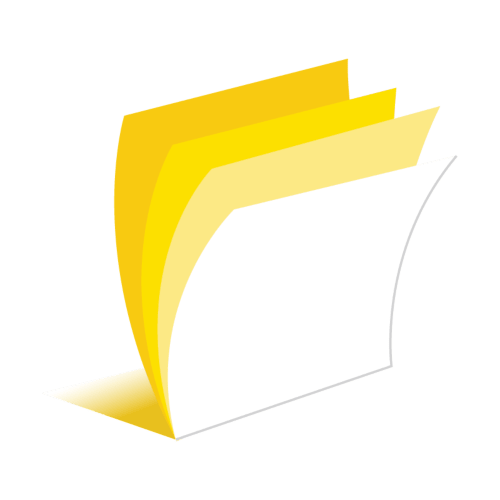 Imaging & Printing
From Managed Print Services (MPS) to outsourced printing, TSL provides the widest range of printing solutions to all types of industries. For most persons in the workplace printing is an integral part of their daily function. Despite this, little or no attention is given to this critical area. TSL can make recommendations that will result in savings and increased efficiencies. TSL also provides print solutions for Data Centres, Commercial Printers, Engineers, Architects, and Graphic Artists.
Our Imaging and Printing solutions include Enterprise Print Solutions, Commercial Print Solutions, Managed Print Services and Outsourced Print Services.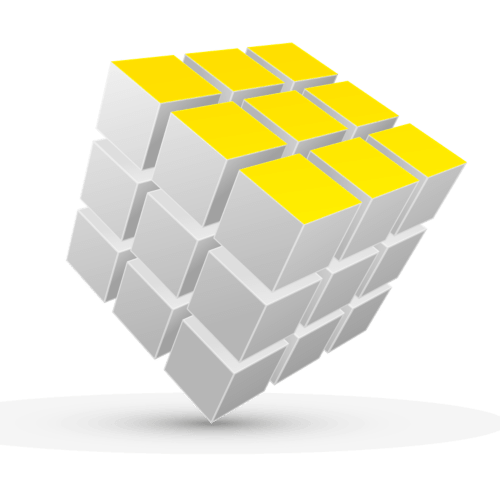 Software Solutions
Our HRp5 Software Suite is a versatile Human Resource, Payroll and Time & Attendance system. Tracking your employees' attendance through HRp5 becomes an automated process when integrated with our Time and Attendance, Labour Costing/Tracking, and Access Control solutions.
Our Software Solutions include Human Resource Management and Business Intelligence.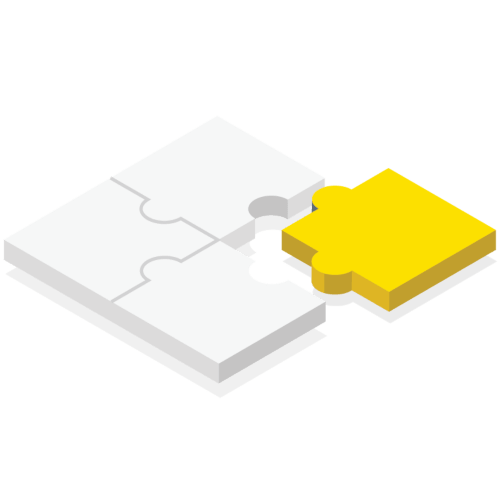 Commerce
TSL has been the leading provider for over 20 years in the development of Payment Solutions in the English and Dutch speaking Caribbean. This encompasses both Issuing and Acquiring systems for the Financial Sector. On the issuing side, we provide both data preparation and card personalization systems and on the acquiring side we provide both front end and back end systems.
Our commerce solutions include Payment Solutions and Card Solutions.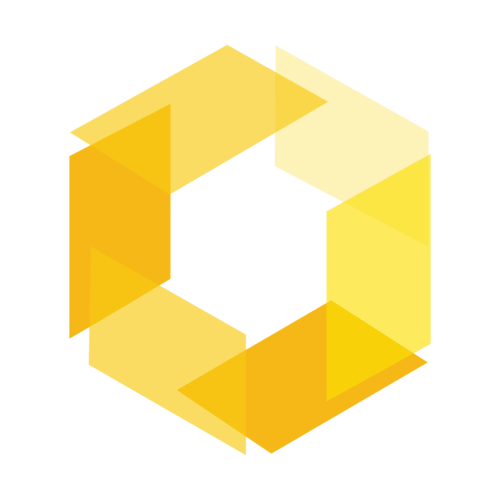 Networking
IP traffic has become a mission critical component of every business operation today whether collaboration, commerce, education, or access to cloud services. With partners like Cisco, Dell, Commscope and HP, TSL is able to create secure, high-performing wired and wireless data connections that your company can rely on.
Our networking solutions include Structured Cabling, Switching & Routing and Wireless.