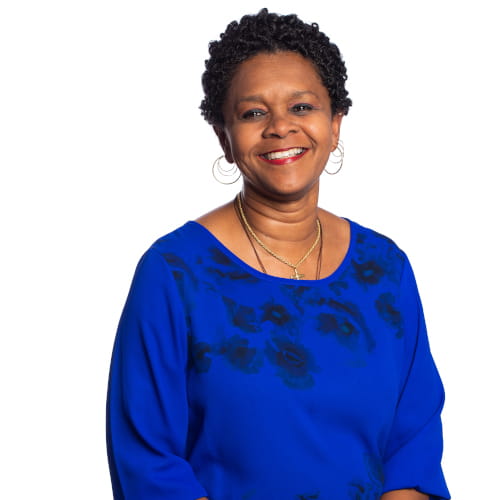 The following is my view, observation and experience.
Have you ever stopped to consider why finance departments are the hub of any organization? I am sure this might not be a question you have ever considered because you are one of the lucky ones who on a monthly basis, when you check your bank account your pay is there. While the finance department is somewhat accountable for ensuring you receive your monthly salary, we are also in charge of managing the company's assets and liabilities. To break it down further, the Financial Controller needs to work with the members of his/her team to ensure that there is the available cash flow from collection of its receivables to address its payables.
Before getting into some detail of the topic, I think it is necessary to paint a picture of how the accounting tools and functions have evolved over the years. When I started in this field, it was the days of 7 and 14 columnar sheets, some of you might not even know to what I am referencing, and you should be grateful for that. We used the 7 and 14 columnar sheets for the recording of transactions, the trial balance and financial statements reporting; heavy ledger binders that had pre-printed sheets of debit and credit columns with the general ledger accounts on separate pages.
With the introduction of the computer and the major changes in the technology field we moved to spreadsheets from excel as well as various accounting packages from as simple as Quick Books to Great Plains Dynamics, Oracle and Syspro, to name a few. I cannot begin to explain how these accounting packages have significantly assisted me as a Financial Controller, giving me more time for further analysis of the results to assist myself, the CFO and other Management Executives make more informed decisions.
In addition, the systems of internal controls should continuously be reviewed to ensure that there is the proper segregation of duties, the accurate capture of data and correct accounting entries, which develops a more efficient workflow. It is important that besides the accuracy of the information it must be timely, and the right information communicated to Chief Finance Officer; Finance Director or any other Management Executives.
Financial Controllers need to have a mix of skills besides the professional qualification, we need to possess good communication, technical and human resource skills. The latter comes with experience, guidance and mentoring from other senior executives to identify and train skilled persons within the accounting and finance field. Another significant change has been that of regulatory reporting and the transparency of transaction processing which has become more stringent due to Sarbanes- Oxley Act 2002 and ever evolving International Financial Reporting Standards (IFRS). These ensure that financial statements of the company and the disclosures are fairly reported and compliant with the respective IFRS's.
The Association of Chartered Certified Accountants (ACCA), of which I am a member requires its members do continuous professional development (CPD) which was not a requirement 15 years ago. This is to ensure that we keep abreast of changes globally within the accounting and finance industry. Confirmation to the ACCA that the number of stipulated hours per year have been completed must be submitted by 31st December each year. It can take the form of attending short courses (online or classroom), seminars, webinars, mentorship programmes are a few examples. Your records need to be maintained in the event you are randomly chosen to submit your records for review in order to retain your membership.
I have been in the accounting field for over 2 decades. I have experienced first-hand how the field has changed with the evolving of technology and the profession. I think the role of Financial Controller is being able to keep up with these changes while maintaining a concrete hold on the company's finances and processes. For those of you who are thinking of joining the field or are now starting out, I urge you first, have a love for the profession, persevere in spite of setback (and I have had a few), enjoy the rewards, while always being ethical and maintaining your integrity.